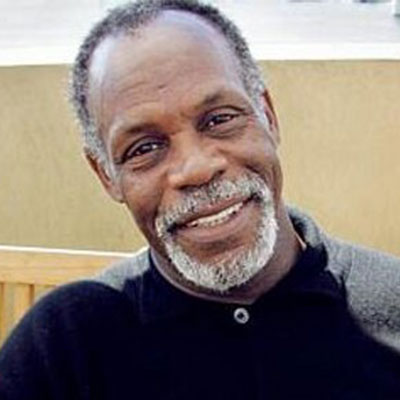 Danny Glover
Actor, Director, Producer, Political Activist
The Institute of the Black World 21st Century has tapped Danny Glover, Actor, Humanitarian, Activist and Chairman of the Trans-Africa Forum to be the Honorary Chairman of the Pan African Institute at State of the Black World Conference IV. The Pan African Institute will focus on the struggle for democracy and development in Africa, the Caribbean, Central and South America within the context of the U.N. Decade for People of African descent and the global movement for Reparatory Justice. A major Town Hall Meeting will be devoted to exploring developments in U.S. and global Reparations Movements. Former Heads of State, activists, organizers, scholars, artists and opinion leaders from around the Pan African World are expected to participate in what promises to be a historic and impactful gathering!
Leaders Who Are Expected to Speak at the Pan African Institute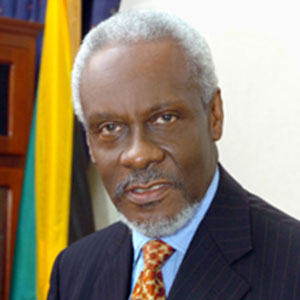 Hon. P.J. Patterson
Former P.M., Jamaica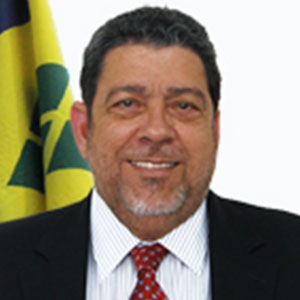 Dr. Ralph Gonsalves
PM, St. Vincent and the Grenadines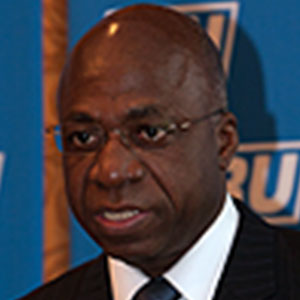 H.E. Tete Antonio
African Union Representative to the U.N.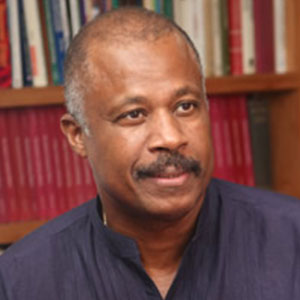 Sir Hilary Beckles
Vice Chancellor, University of the West Indies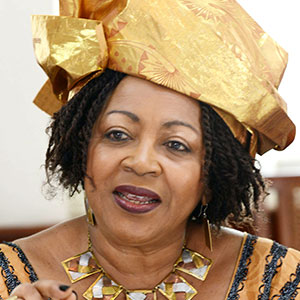 Dr. Verene Sheppard
Vice-Chair, CARICOM Reparations Commission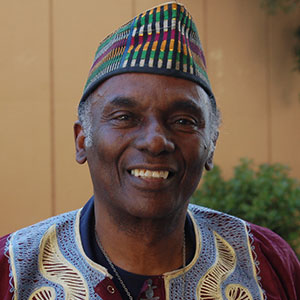 Dr. Leonard Jeffries
Chairman, World African Diaspora Union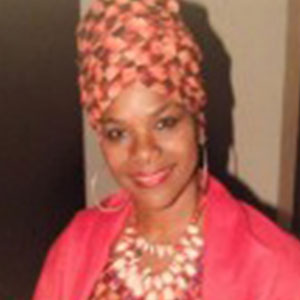 Yvette Modestin
Founder/Exec. Dir. Encuentro Diaspora Afro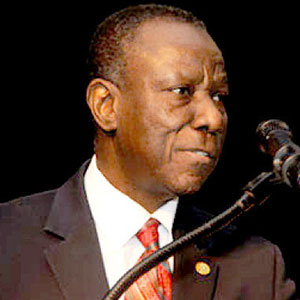 Sidique Wai
President, United African Congress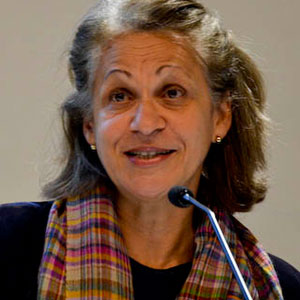 Mireille Fanon Mendes France
Chairperson, Frantz Fanon Foundation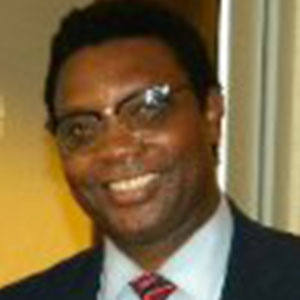 Wale Idris Ajibade
Executive Director, African Views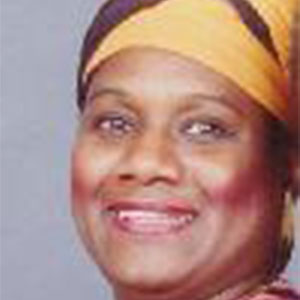 Esmeralda Brown
South Caucus for Sustainable Development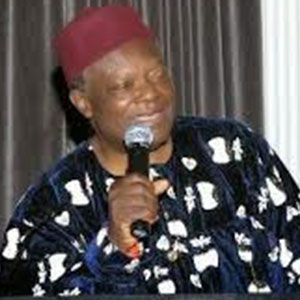 Dr. Chika Onyeani
Editor/Publisher, African Sun Times