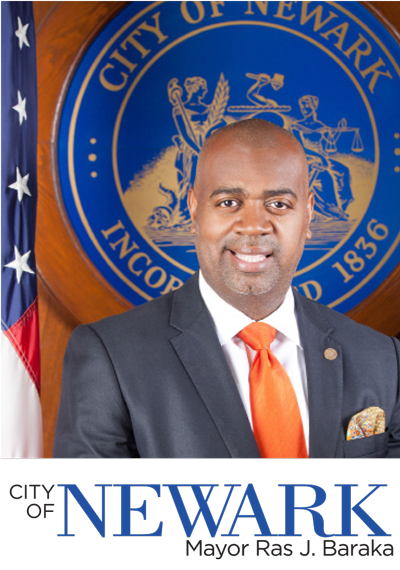 Dear Friends:
On behalf of the entire City, it is a pleasure to welcome everyone attending the 21st Century State of the Black World Conference IV to Newark!
Newark has empowered the transformation of African-American life over the past 45 years, with leaders like Kenneth A. Gibson and my father, Amiri Baraka, challenging the chronic and acute crises and injustices that have faced our community for centuries, striving to create a truly equal nation for all.
Decades ago, at the height of the Civil Rights Era, the battle was being fought for equal accommodations, equal justice, access to the ballot, and to break the chains of poverty that cripple so many African-Americans.
Today, the battlefield's dimensions have changed, but the issues remain the same – efforts to restrict voting rights…police brutality…an unequal economy that disenfranchises millions of African-Americans and keeps them in a loop of poverty.
That is why the theme of this conference "It's Nation Time…Again," reminds us that we must unite again to achieve the transformation we want to see in our City, state, nation, and world. Today's conference will enable its diverse attendees to bring their many ideas to the table to share issues and concerns, propose agendas and initiatives, and unite to seek solutions. I am proud to host this conference and humbled that it will honor my father.
All the best for a memorable conference!
Sincerely,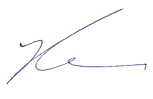 Ras J. Baraka Mayor