National/International Town Hall Meeting
Black Leaders to Assess Impact
of 2016 Presidential Election
The Institute of the Black World 21st Century convenes the State of the Black World Conference every four years in part to provide a substantive assessment of the impact of the presidential election on Black America and the Pan African World. Accordingly, at State of the Black World Conference IV, November 16-20, Newark, N.J., a diverse Panel of African American leaders, will offer the first major analysis of one of the most bizarre, dangerous and consequential elections for Black America and the Pan African World in the history of the U.S. This highly anticipated assessment will occur at a National/International Town Hall Meeting on the Presidential Election, Thursday, November 17th, 7:00 – 10:00 PM, at the Robert Treat Hotel, 50 Park Place, Newark, N.J., the headquarters hotel and site of SOBWC IV.
---
FREE AND OPEN TO THE PUBLIC – Come Prepared to Make a Tax Deductible Contribution to Support SOBWC IV and the Work of IBW. PRIORITY/RESERVED/UP FRONT SEATING for REGISTERED PARTICIPANTS. Same Day On-Site Registration by Cash, Check or Credit Card.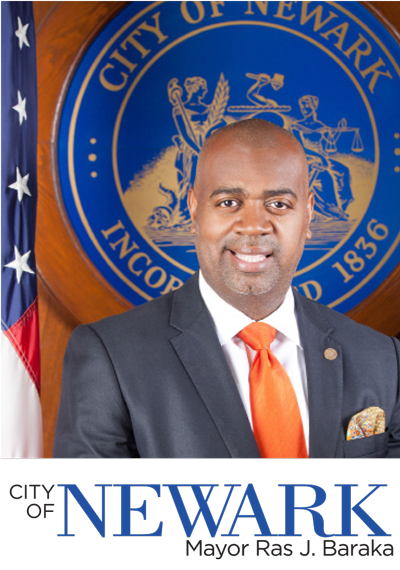 Honorable Ras J. Baraka, Mayor, City of Newark, Will Offer Summary Remarks and His Perspective on the Need for Urban Policy.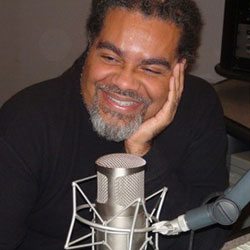 Mark Thompson (Moderator)
Host, Make It Plain, SIRIUSXM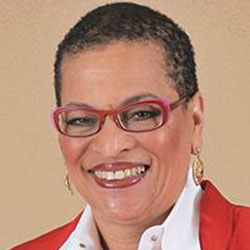 Dr. Julianne Malveaux
President Emeritus, Bennett College for Women, Author, Are We There Yet? Race, Obama and Public Policy, Washington, D.C.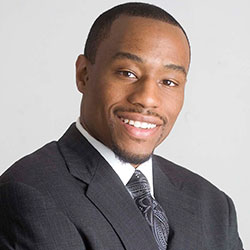 Dr. Marc Lamont Hill
CNN Commentator, Distinguished Professor of African American Studies, Morehouse College, Atlanta, GA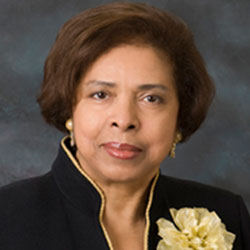 Dr. E. Faye Williams
Esq., President/CEO, National Congress of Black Women, Washington, D.C.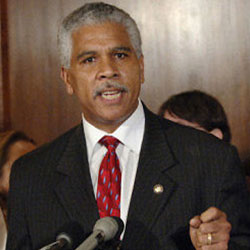 Hilary Shelton
Director, Washington Bureau/ Senior Vice-President, Advocacy and Policy, NAACP, Washington, D.C.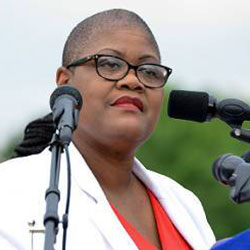 Melanie Campbell
Executive Director, National Coalition for Black Civic Participation and Convener, Black Women's Roundtable, Washington, D.C.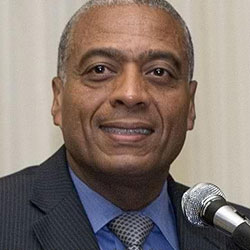 Larry Hamm
Chairman, People's Organization for Progress (POP), Newark, N.J.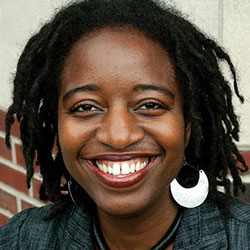 Rev. Waltrina Middleton
Founder/Coordinator, Cleveland Action, Associate Dean, Andrew Rankin Memorial Chapel, Howard University, Washington, D.C.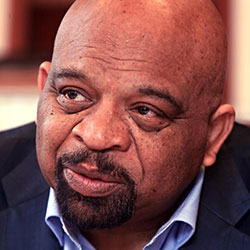 George Gresham
President, SEIU 1199, New York, NY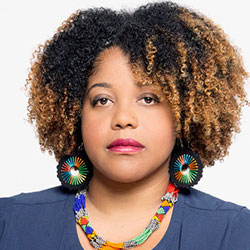 Chinyere Tutashinda
Center for Media Justice and BlackOUT Collective, Oakland, CA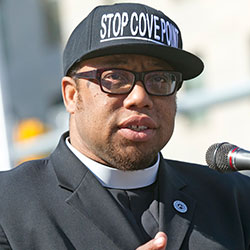 Rev. Lennox Yearwood
President/CEO, The Hip Hop Caucus, Washington, D.C.