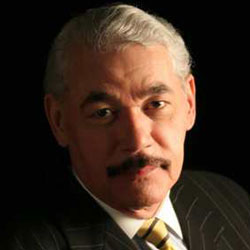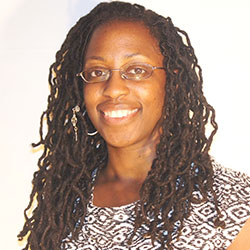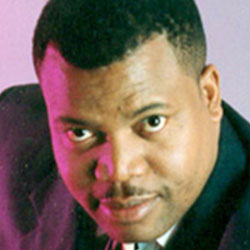 Rev. Dennis Dillon
Editor/Publisher,
New York Christian Times
George Fraser, Nataki Kambon, Rev. Dennis Dillon Facilitate Economic Sessions at SOBWC IV
Jim Clingman "Mr. Blackonomics" Named Honorary Chairman
Warren Ballentine to Moderate
Economic Development for Black Empowerment will be a major issue area at State of the Black World Conference IV, November 16-20 in Newark, N.J. This issue area will examine existing and promising models and movements for economic/business development which have the potential to substantially enhance the empowerment of Black people. Economic sanctions/boycotts and Buy Black Campaigns to develop and advance Black interests will also be discussed.
Conference organizers have tapped Dr. George Fraser, President/CEO, Fraser Net, the largest assembly of Black Professionals in the World, Nataki Kambon, the architect of the newly launched Lets Buy Black 365 Initiative and Rev. Dennis Dillon, author of the highly acclaimed State of Black Economic New York Report as Coordinators of the Economic Empowerment Sessions. Jim Clingman,  nationally syndicated columnist and commentator has been named Honorary Chairman of the Economic Empowerment issue area in recognition of his tireless advocacy for Black empowerment via "Blackonomics." Nationally syndicated talk show host Atty. Warren Ballentine, "the number one Truth Fighter in America," will Moderate the Plenary Session for this issue area.
Fraser, Kambon and Dillon will also present their economic initiatives for review and discussion. Jackie Mayfield, Founder and President of ComPro Tax, Rev. Jonathan Weaver, the Collective Empowerment Group, Chinyere T.K. Norman, Us Lifting Us Economic Cooperative and Rev. Buster Soaries, Senior Pastor, First Baptist Church, Somerset, New Jersey are among the leaders who will present economic, business and community development models at the Conference.